Shea's Private Blog
9/19/2006
10:27 PM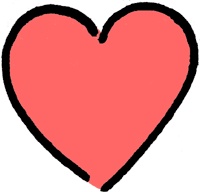 LI MING & SHEA
SHEA & LI MING
SHEA O'CONNELL & LI MING LIU
LI MING LIU & SHEA O'CONNELL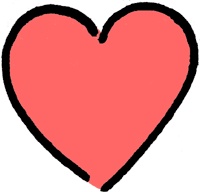 I like her. I like her. I really really like her. & I think she likes meeeeeee
I haven't been writing the last few days because I've been lying in my bed all weekend thinking about Li ming and these feelings I'm having for her. Like, I still like boys, I'm sure, but I think I'm bi. Or at least I'm gay for Li ming. LOL
And then yesterday at school, she gave me this looooong hug and then like held my hips for a minute. She always smells so good. & not like products and perfumes good smells. It's just her. I can't believe I met someone I like and click with so much on the first day of school! & I can't believe I'm falling for a girl… Dude, I could never come out to my family. My mom would cry, my dad would get PISSED, and Charlie would be an asshole too. Shit, dad might even send me to some weird "de-gaying" facility.
Ahhhhhhhhhhhhhh, and what if she isn't into girls???? It seems like she's into me, but idk maybe she's just a touchy person?
I wish I had like a dope older sister instead of fuckin Charlie. He's such a shithead asshole jock bitch bully with no braincells from getting hit in the head too many times. The literal worst.
~Shea~