Shea's Private Blog
10/31/2006
9:00 PM
I followed Li and Ashley and Diana around the mall for a couple of hours yesterday. They never noticed me, so I guess I'm getting good at being invisible. A security guard was giving me funny looks after a while though, so I dipped out.


A POEM TO LI MING
Li ming
My heart bleeds for you
My soul is not whole without your love
Come back to me.
Come back to me, my dear.
I'll forgive you for running away.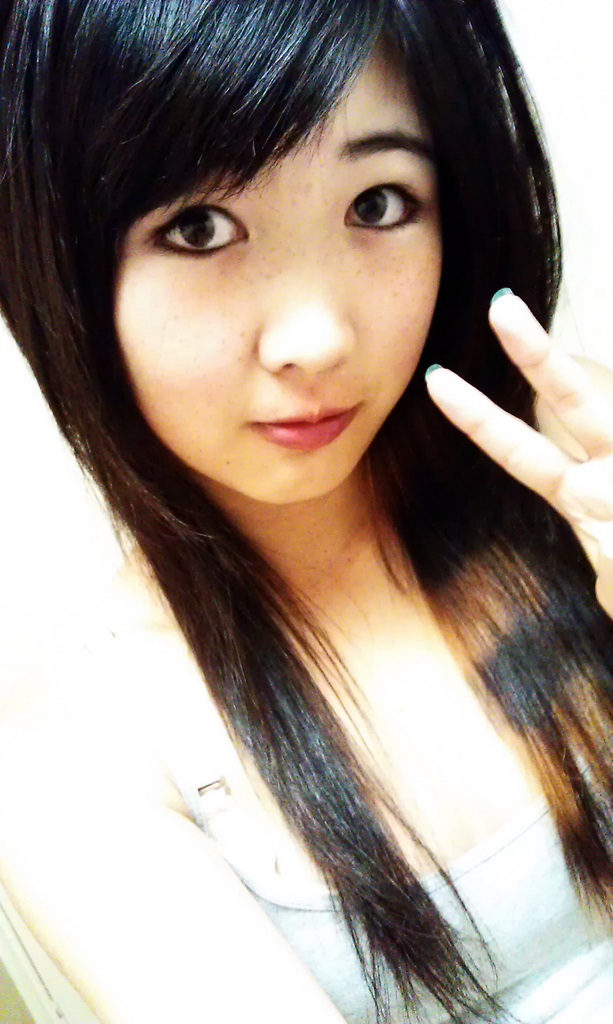 ~Shea~